Welcome to QAI Aerospace!
QAI is an FAA and EASA certified repair station with Class 1, 2, 3, and 4 Instrument, Limited Avionics, and Accessories ratings. QAI specializes in the repair of instruments, avionics and accessories. With a Class 100,000 clean room and state-of-the-art test equipment, QAI is able to provide our customers with high-quality, cost-effective repairs. QAI technicians repair and overhaul a wide array of products and have capabilities for more than 11,000 line items. QAI also has an inventory of exchange units that include a variety of instruments, accessories and avionics to minimize customer down time. QAI is an approved vendor for Bell Helicopter, Airbus Helicopter, and Sikorsky Helicopter.​
AOG Services Available
Phone: 412-346-0168
Email: sales@qai.aero
Headquarters:
903 McKee Road
White Oak, PA 15131
Associations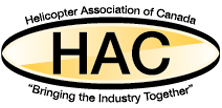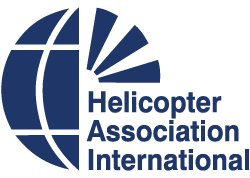 Our Services:
 Maintenance/Repairs/Overhauls
 Sales & Exchanges
Quality Customer Service
Engineering & Tech Support
Quality Assurance
24/7 Customer Support
 Inventory Management
QAI News
QAI now has P25 capabilities! Contact us for more information or to inquire about a specific part number.
Our director of operations, Justin Smith, has been selected to be a member of the Rulemaking Advisory Committee working group for the part 145 task of ARSA. This group provides guidance in the Aviation Rulemaking Advisory Committee. Congratulations, Justin!
Upcoming Events
HAI Heli Expo
January 27th-30th, 2020
Anaheim, CA
Booth Number: 4532